NEWS
Fall in Love with Coffee Making
Benefits of manual grinders
---
Benefits of manual grinders
One of the great questions every home coffee brewer must ask: should you get a manual or electric coffee grinder? There's a lot to consider, but you should have a pretty good idea of which direction you want to go after reading this article.
You'll have an easier time narrowing down your selection by considering your values and goals before you start eyeing grinders.
Do you want an extremely convenient grinder? Do you want a grinder that can achieve a super-fine espresso grind? Do you want something that doesn't make a lot of noise? How much are you interested in investing?
Ultimately, how do you want your grinder to shape your daily coffee ritual?
With your values and goals in mind, let's take a walk through the two types of coffee grinders.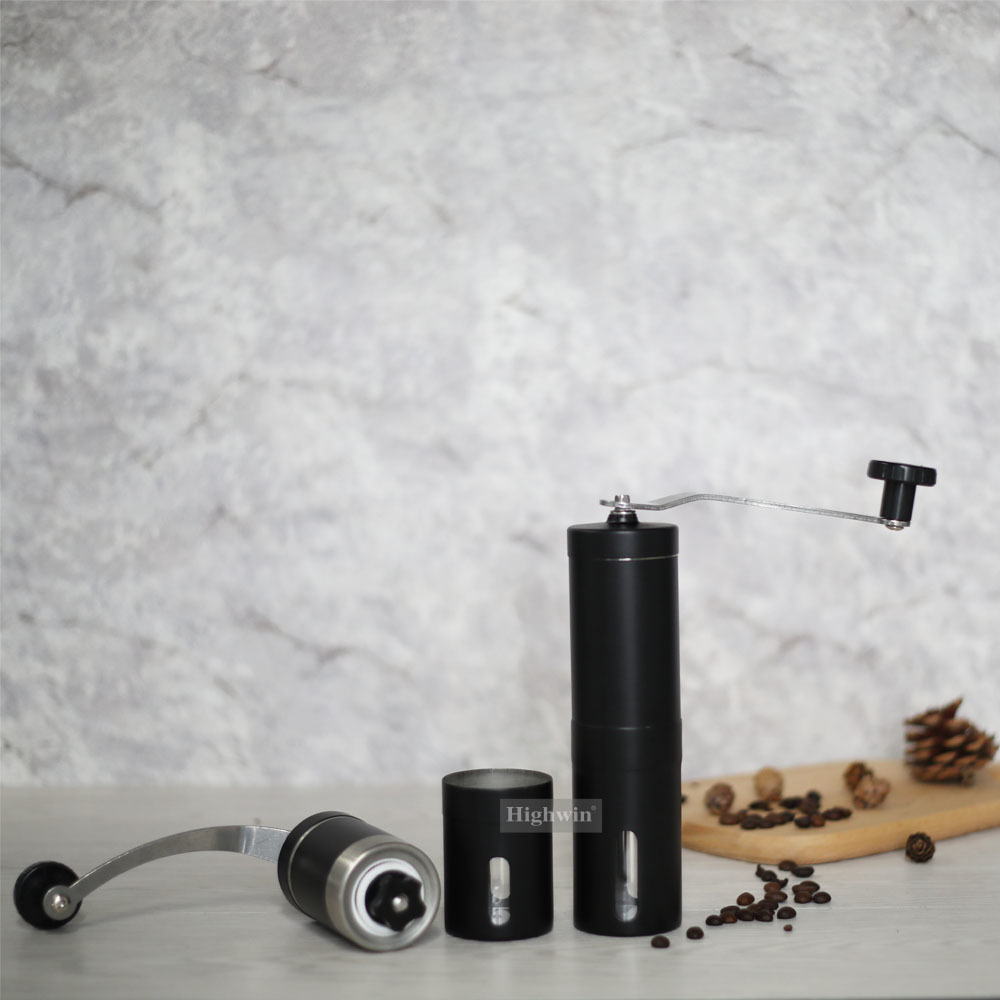 Manual coffee grinders are middle to high performers that produce uniform sized grounds (which is essential to balance and delicious coffee). They can do this consistently for all grind sizes, from French press to espresso, though there aren't always many grind size settings for micro-adjustments.
You'll quickly notice that manual coffee grinders can be quite small. Most can be held with one hand, and cranked with the other. If portability for travel brewing is high on your list of values, this is a huge win for manual grinders.
You'll also notice that manual grinders often feel more durable than their electric counterparts. This is because hand grinders are very simple machines.
You have a tiny hopper that stores beans, a set of burrs that grind coffee beans as they fall through them, and a collection chamber at the bottom. Everything is connected by a single rod that turns the burrs and connects to a handle.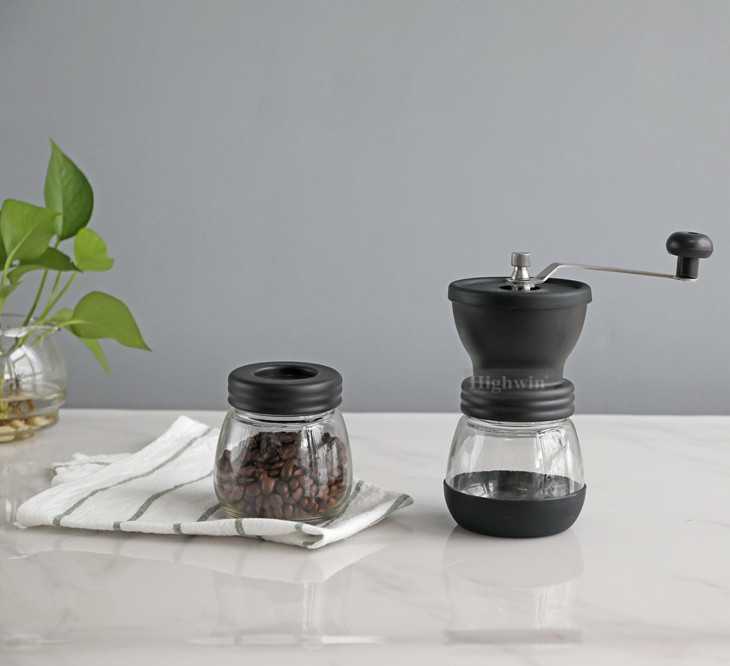 Many manual coffee grinders in this price range are more consistent and durable than electric grinders five times their price. If you're looking to brew better coffee without breaking the bank on a solid, reliable grinder, you'll be financially satisfied with a hand grinder.
Related News
undefined