NEWS
Fall in Love with Coffee Making
Coarse grained coffee is suitable for French Press brewing
---
Coarse grained coffee is suitable for French Press brewing
Coarse coffee grounds resemble Coarse Salt or pearl sugar. Every particle is distinct, and shapes can easily be seen.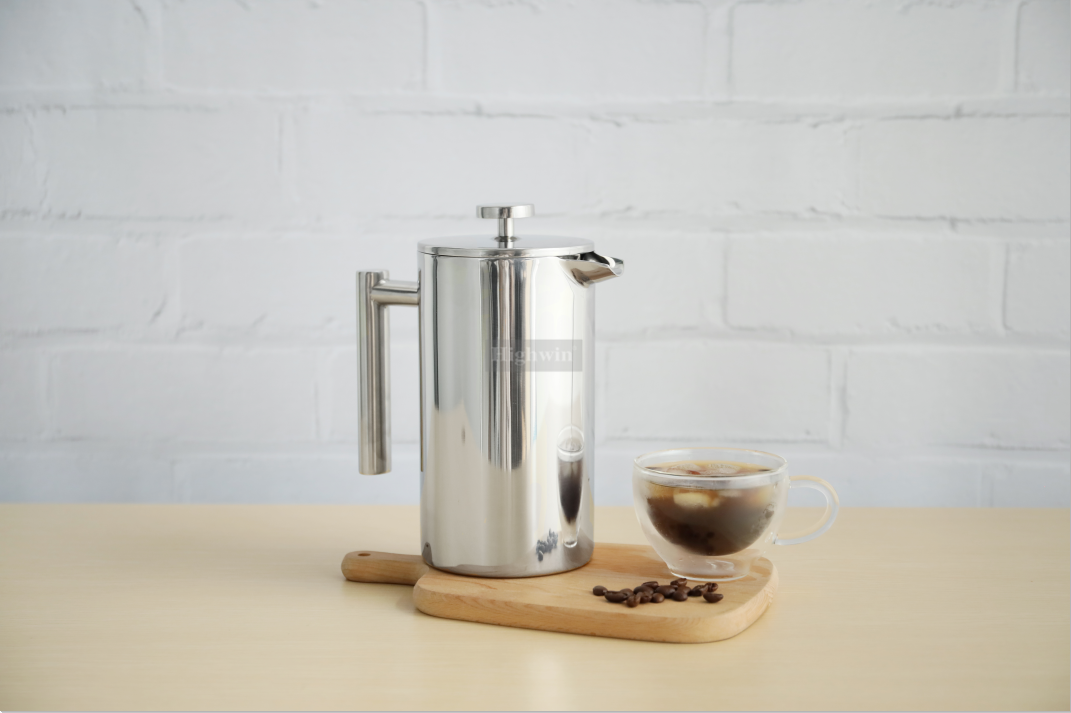 The French Press: Coarse
A French Press is a way of mixing coffee with water to filter out bitter cof

fee grounds

.
The ground coffee needs to be in contact with water in a French Press for some time.
When you use the press to pour coffee, the strainer in the French Press will separate the coffee from the grounds.

But if the ground is medium or super fine, it can clog the screen.
Related News
undefined