NEWS
Fall in Love with Coffee Making
Brandy Italian Coffee
---
Brandy Italian Coffee
Ingredient:
Granulated sugar -- 1 pack
Espresso -- 1 ounce
Brandy -- 1/2 ounce
Chilled milk -- 80% full
Whipped cream -- moderate amount
Sugar granules -- a little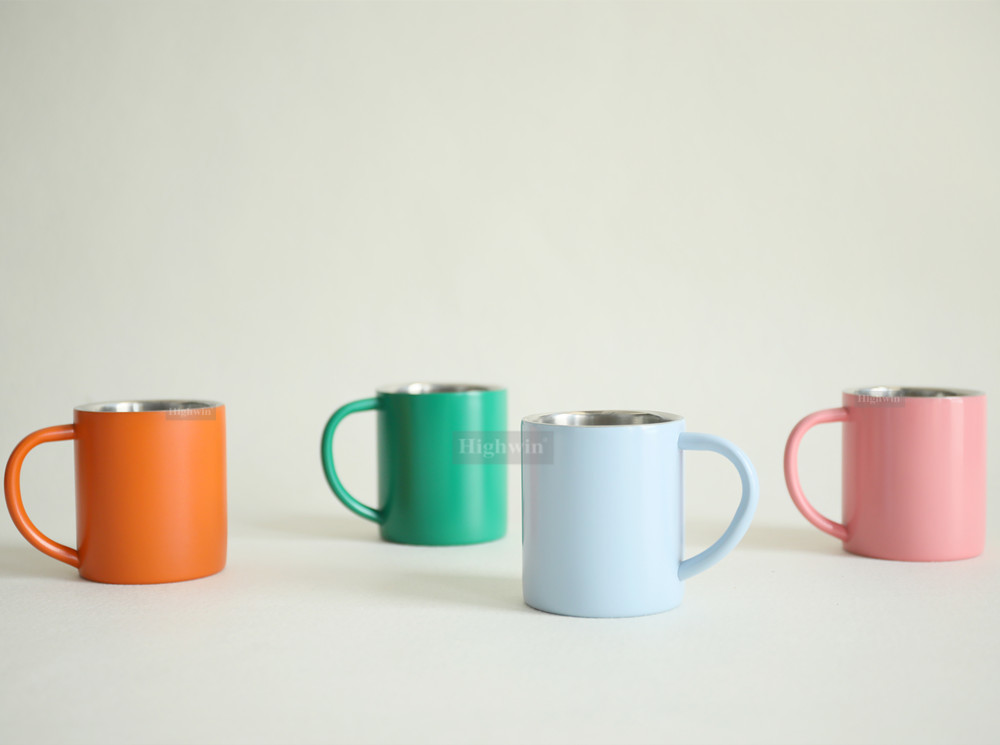 Concrete Steps:
1. Warm the coffee cup and serve it with espresso.
2. Measure the brandy by ounce and pour it into a coffee cup. Add 1 bag of caster sugar.
3. Pour chilled milk into a milk jug, heat the milk to about 65°C through the steam tube of coffee machine, and pour into the coffee cup.
4. Pour whipped cream over coffee and garnish with sugar sprinkles.
Related News
undefined