NEWS
Fall in Love with Coffee Making
2022's first Live Broadcast
---
The first live broadcast for New Arrival products in 2022!!
Miya and Jane have taken around 2 hours to introduce new colors, new elements, new launch designs and do evulations to our goods. And so glad to hear that our old customer friends also visited our show.
We will give more live broadcasts this year to let you know more about Highwin and get more closer to us in 2022!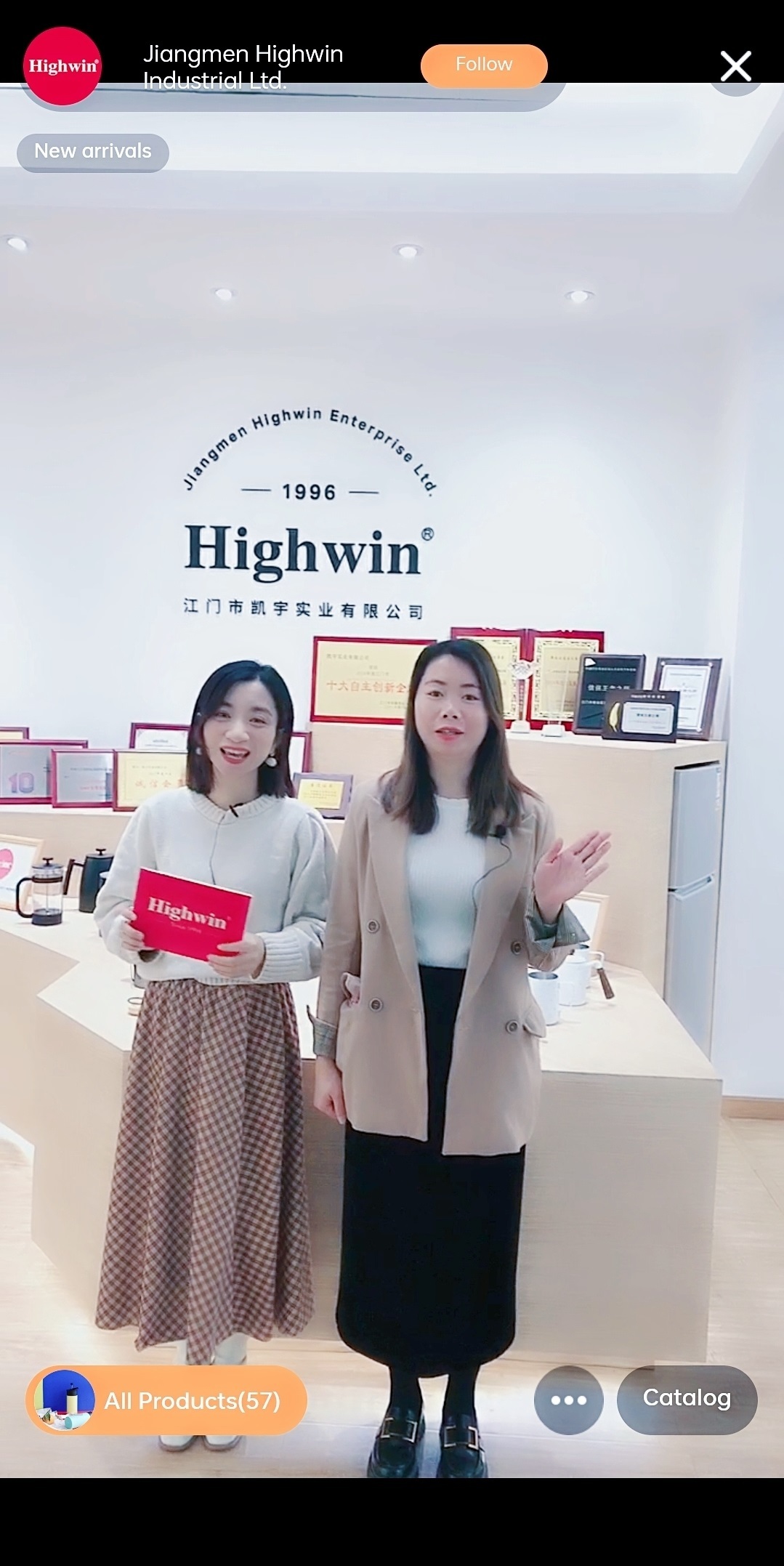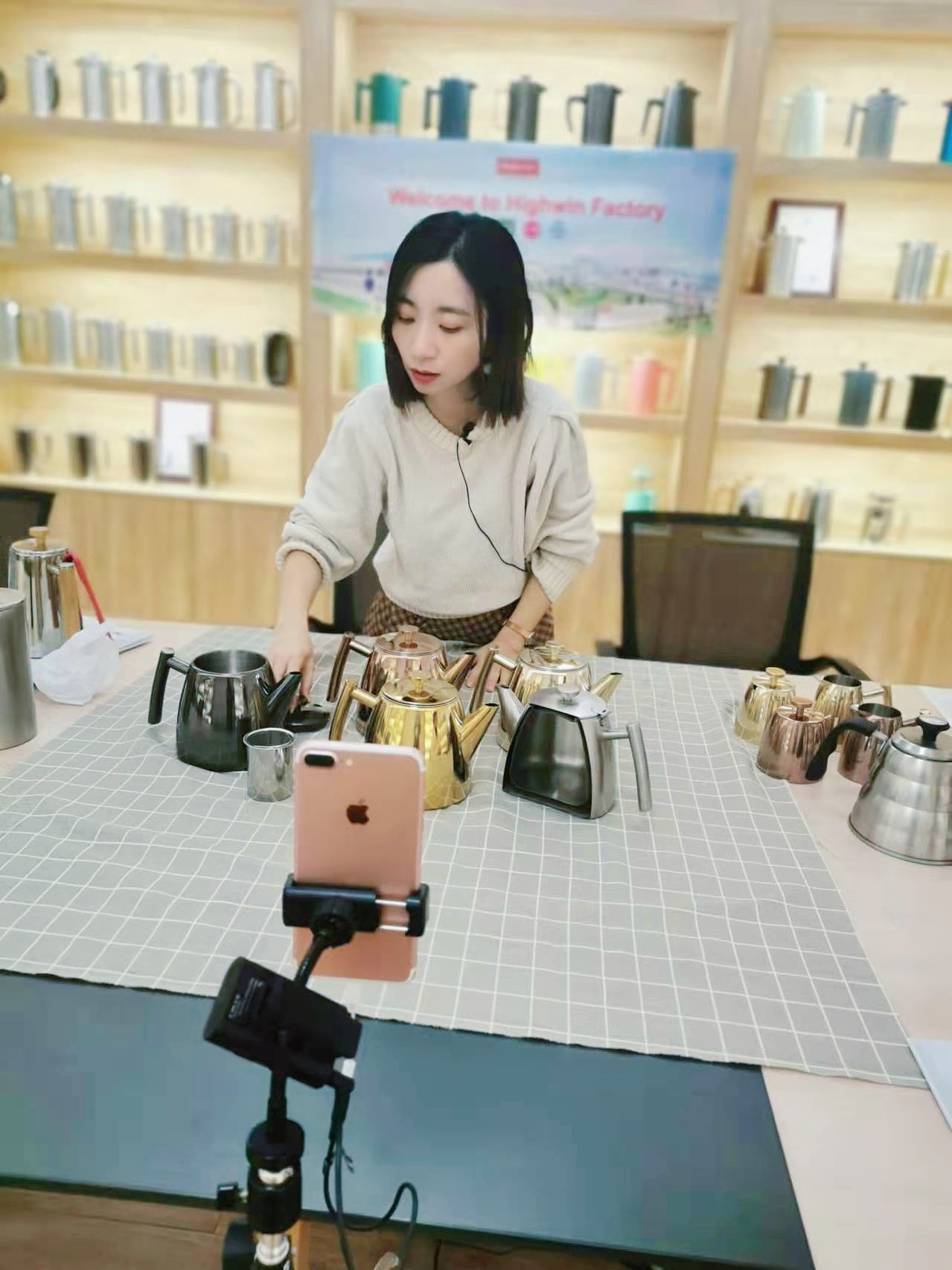 Related News
undefined