NEWS
Fall in Love with Coffee Making
It will be never too late to learn!
---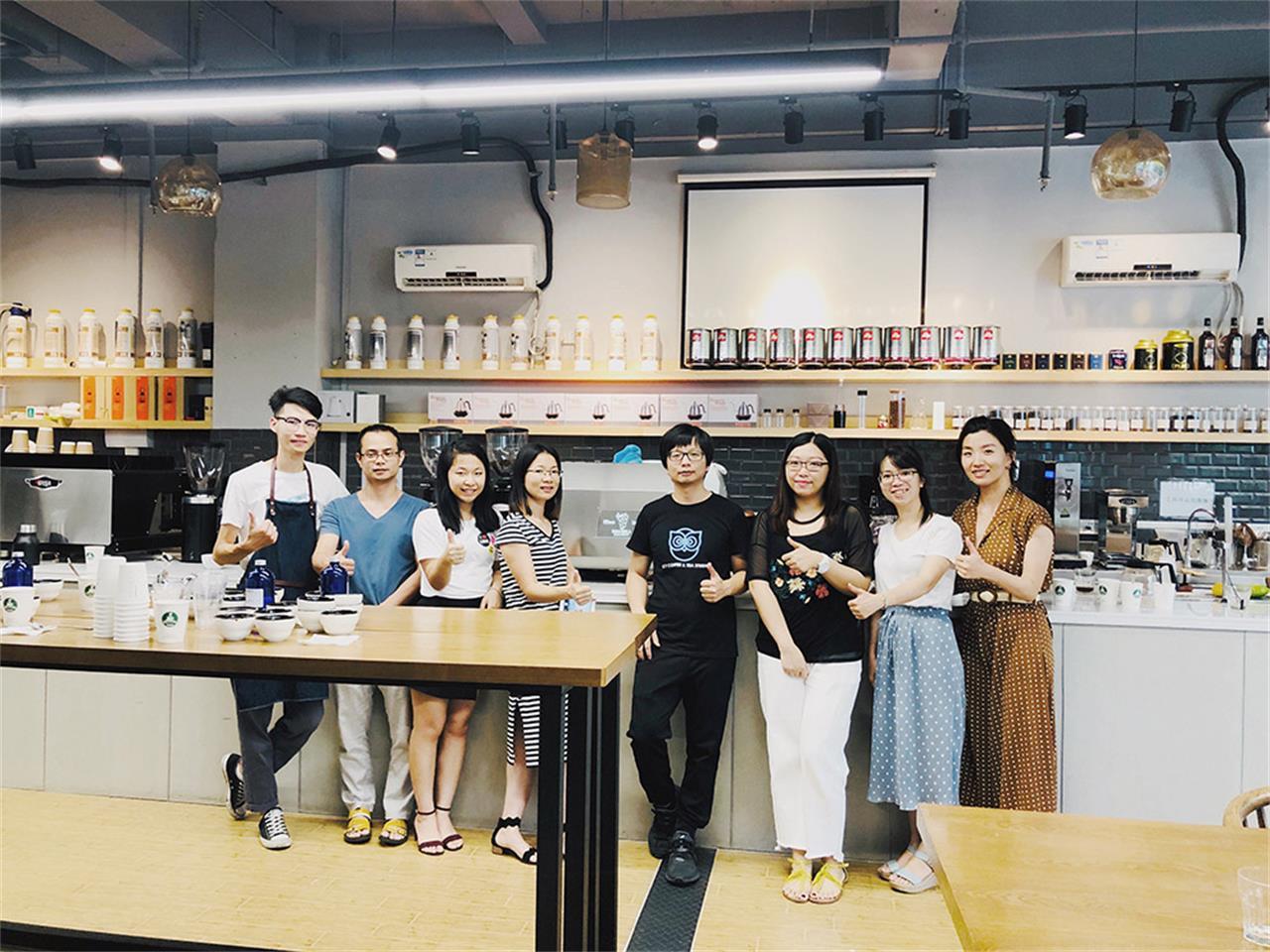 Great week coffee training with our professional teacher, we learn how the coffee smells in a correct way, how to suck with your mouth while cupping, when it is the best time to make the brew after grinding...
The most practical part is to make the brew with our products: coffee grinder, pour-over coffee kettle, french press, the more we test, the best we can offer the solution for our customer on coffee items, everyone worth drinking better coffee, for sure, manual coffee is your best choice.
If lucky, you might find your favourite coffee during the study by unexpected.