ABOUT
Fall in Love with Coffee Making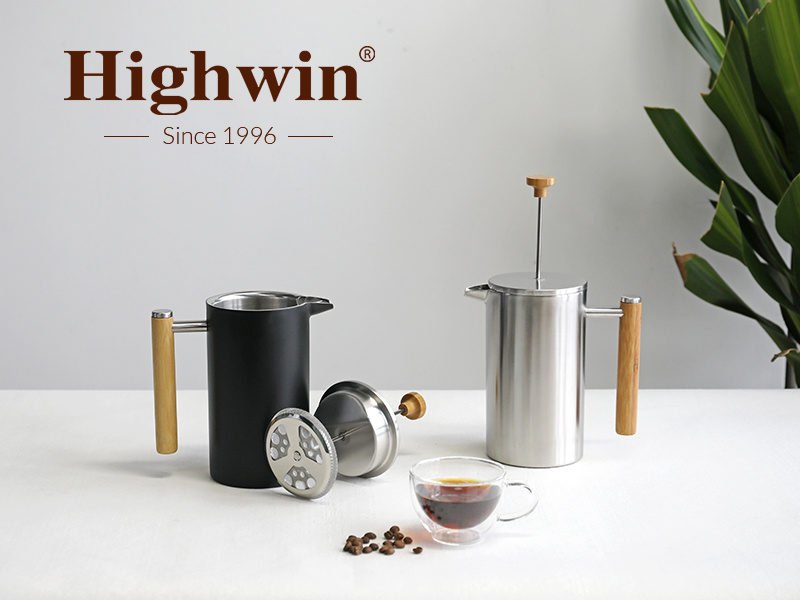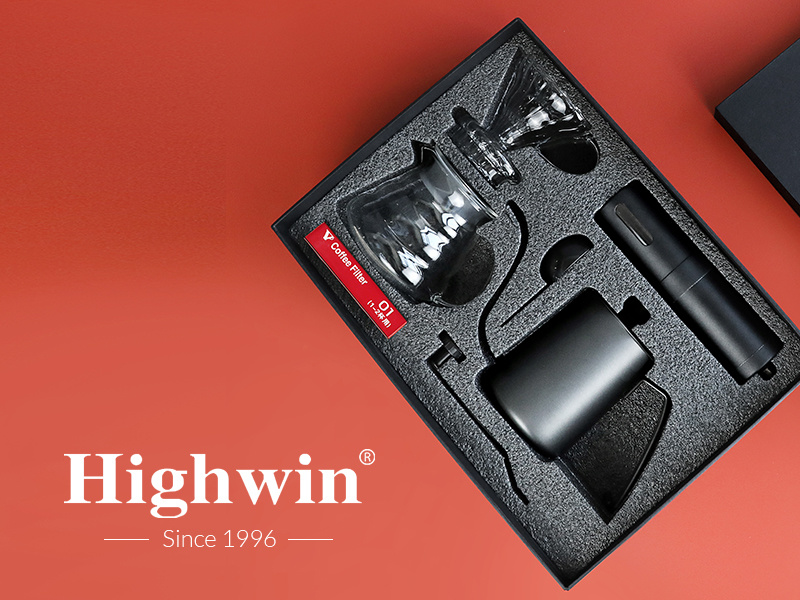 Philosophy
Highwin Enterprise Ltd. focuses on producing Coffee & Tea kitchenware applications. With more than 25 years' production technologies, efficient management system, experienced sales team,and professional technical engineering department. We keep producing products that loved by people all over the world.
Developing
Since1996, we developed from a small processing plant with only 30 employees to a medium-sized enterprise with more than 200 employees. We are very grateful and thank you for your love of our products.
Originate
25 years ago, when most of Chinese has no idea of what is coffee and how to make coffee, we decided to start a business on making our own coffee for daily life. As coffee lovers, we are hunger to drink incredible, barista-quality coffee at home instead of Coffee shop, brew a good cup of coffee in a simply way, enjoy the original scent and taste of coffee. And that's also why we choose French Press as our main product after studying.
Strength
During the past years, we have been working on the research and development of french press and other coffee & tea kitchenware applications. We well-run our factory, we build our R&D team, we establish our technical engineering department, we bring together a group of high-qualified staffs, we gain lots of experience in production and management, and wins a great reputation and recognition from our customer.
Idea
Remember our Vision: Fall in lover with coffee making!