NEWS
Fall in Love with Coffee Making
Cleaning and Care Instructions
---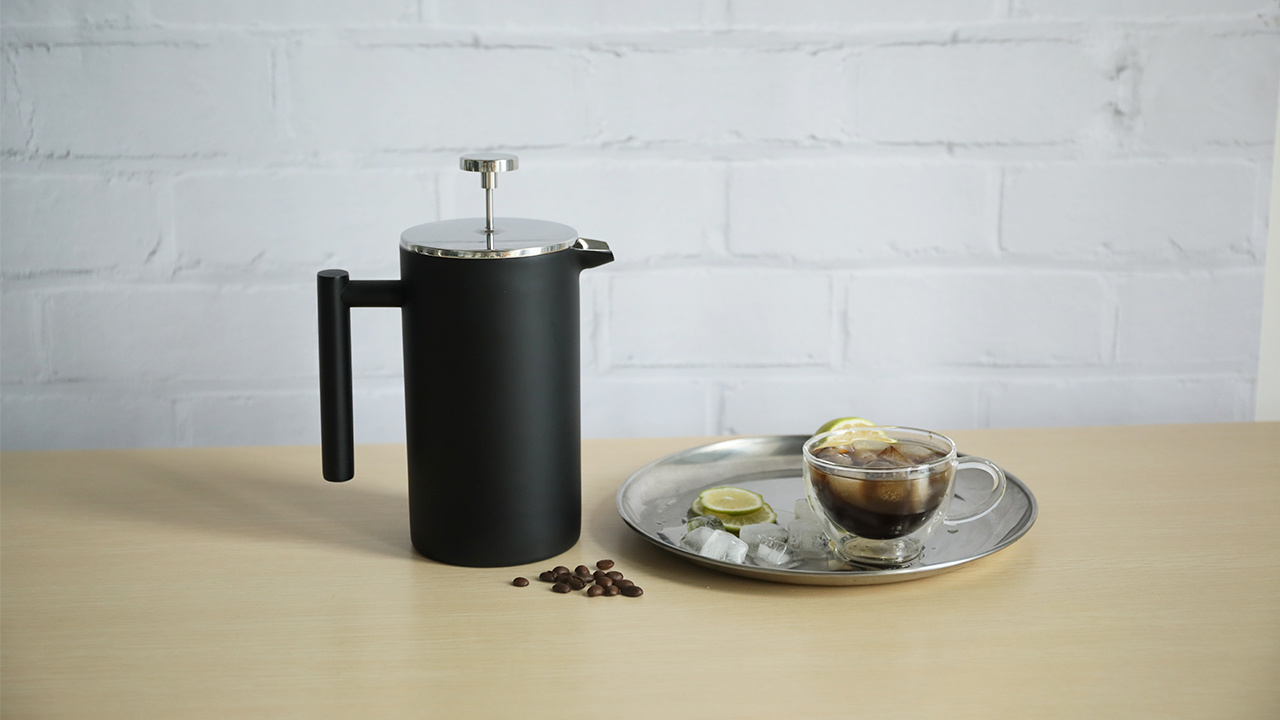 Cleaning and Care Instructions:
Use warm water to clean and wash the product. Use high quality detergent to wash the product.

We recommend to hand wash your french press with soap and warm water. Don't put it in dishwasher.

Dry thoroughly after washing. Clean the product from a dry piece of cloth.

Dry the product under shade.
Safety Tips:
Always use plain surface for preparing coffee.

Place your coffee maker on plain, non -slip surface.

The product is not to be used in direct fire or stove.

Don't use a scratched, broken or damaged pot.

Use of excessive force can cause the liquid to plunge out from the top of the product.

Take care while handling hot liquid,

Use thorough but gently force to make coffee in the pot. Make sure that the pot is handled carefully

Don't overexpose the product to sunlight and harsh climatic conditions.
Related News
undefined