NEWS
Fall in Love with Coffee Making
A cup of cold brew
---
Coffee will make your day.
Making a cup of cold brew coffee
1. What preparations should be made to make a cup of cold brew coffee?

First, you need to prepare the following materials:
550ml water

25g of fresh coffee beans

A filter cup, a filter paper and a sharing pot

2. Detailed production steps of cold brew coffee:
Grind 25 grams of your freshly roasted coffee beans to coarse or medium coarse. Then add grounded beans to filter.
Slowly pour room temperature filtered water over the sharing pot, filling to the max line.
Stir the water in the pot with the coffee powder, then depending on your preference and refrigerate for at least 12 hours.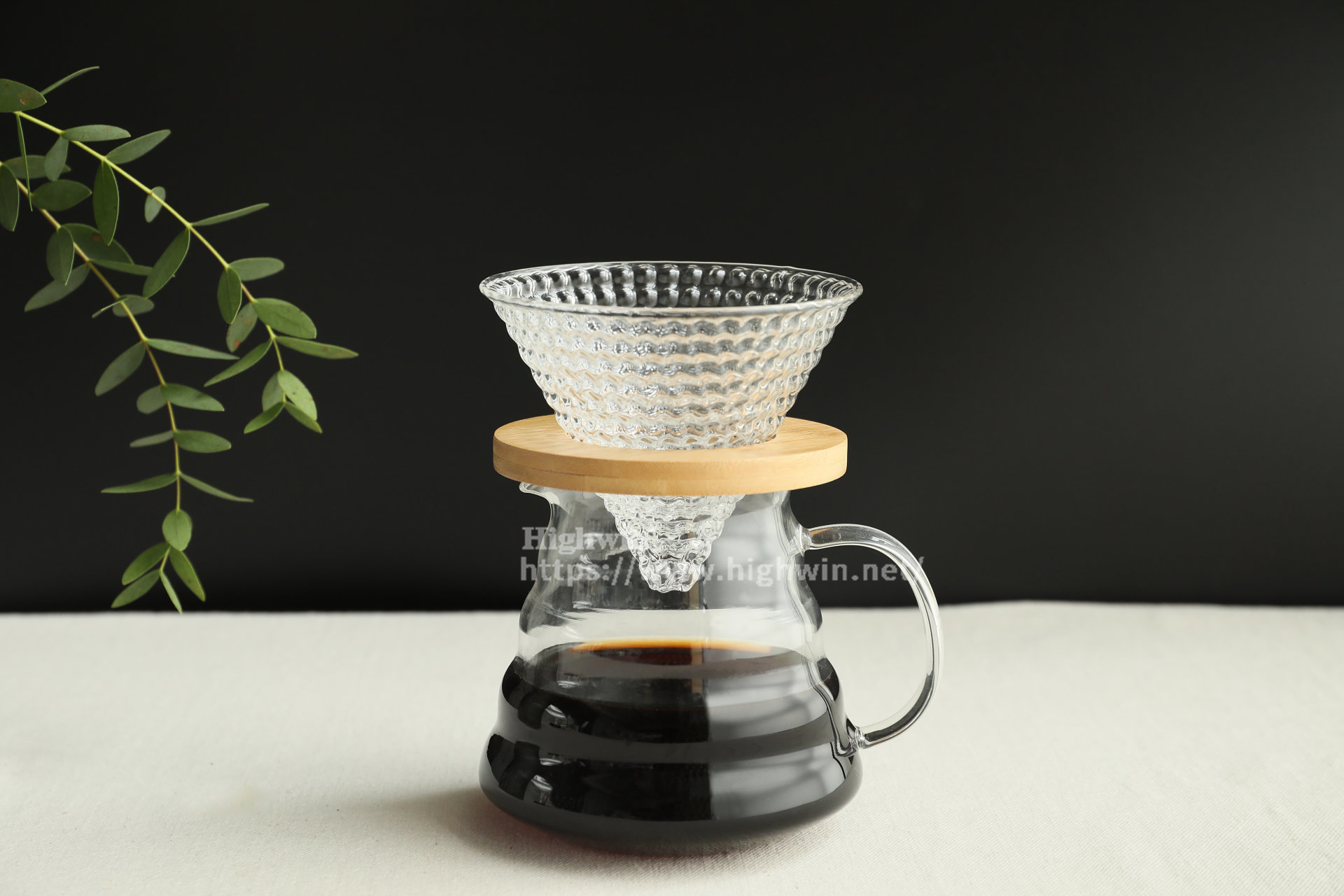 When done, simply remove paper filter with coffee grounds to stop the brewing process.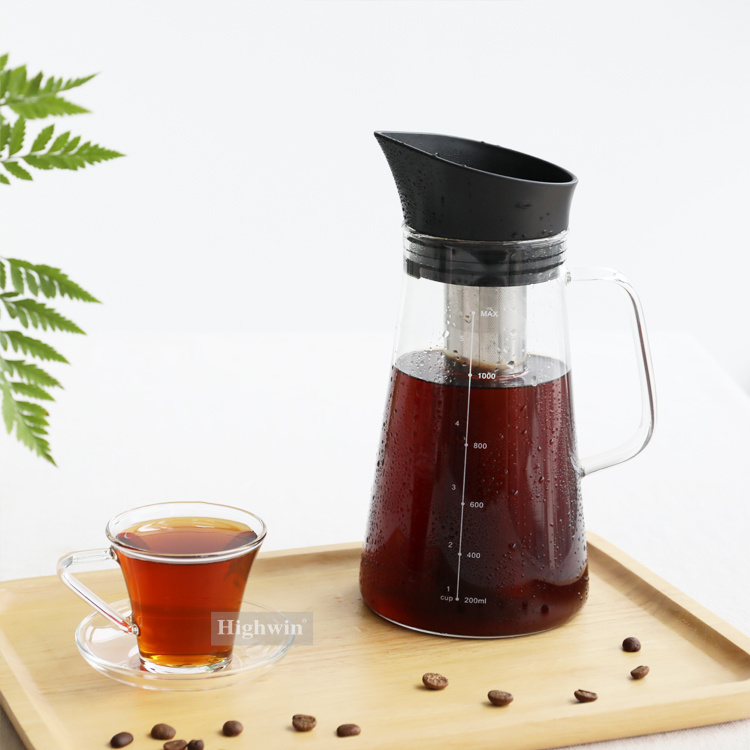 Note: Cold brew concentrate can be stored in the fridge for up to 2 weeks! To serve, mix your cold brew concentrate with ice, water, or milk to create your perfect drink.
A refreshing cup of cold brew coffee is ready~
Related News
undefined