NEWS
Fall in Love with Coffee Making
HOW TO MAKE COFFEE CAKE
---
Coffee cake is a great way to start the day.
HOW TO MAKE COFFEE CAKE
Course:Breakfast
Cuisine:American
Prep Time:5 minutes
Cook Time:40 minutes
Total Time:30 minutes
Servings:15
Calories:314 kcal
Author:Lil' Luna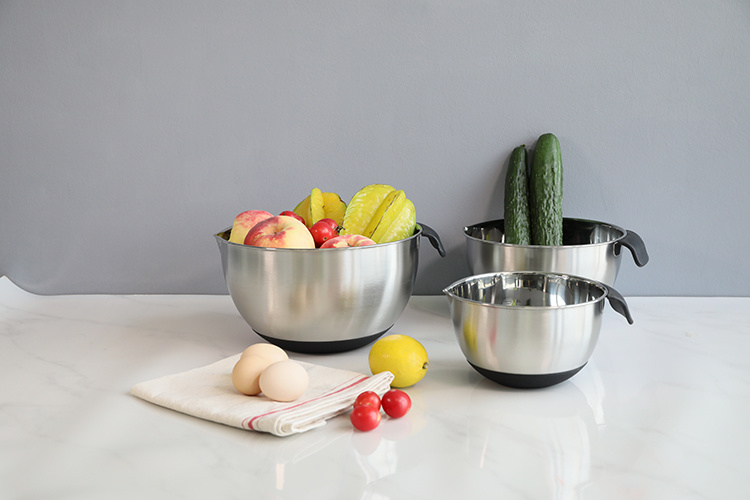 Ingredients
1 cup oil

2 eggs beaten

1 tsp

vanilla

1 cup milk

1 cup sugar

3 cups flour

3 tsp baking powder

1/2 tsp salt

1 1/2 cup brown sugar

2 tsp cinnamon

1/3 - 1/2 cup butter melted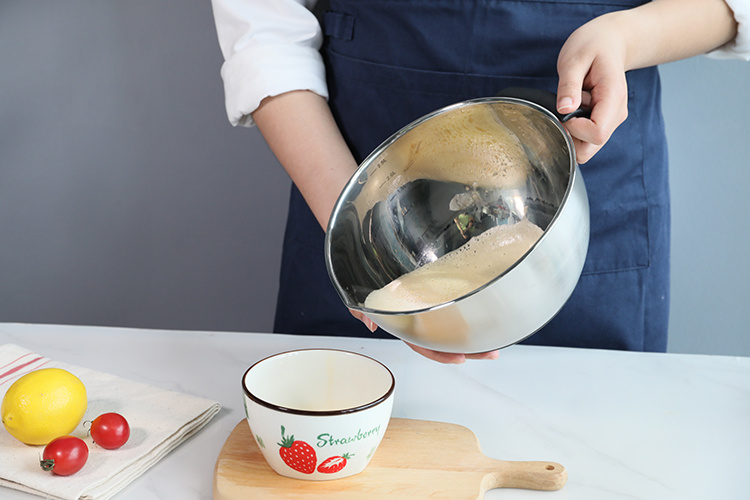 Instructions
In a large mixing bowl. combine oil, eggs, vanilla and milk together.

In a medium bowl, blend together sugar, flour, baking powder and salt.

Combine egg mixture with flour mixture. Pour half the batter into a lightly greased 9x13 pan.

In a medium bowl, prepare streusel by combining brown sugar and cinnamon.

Sprinkle half of streusel on top of the batter. Top with remaining batter and then sprinkle the remaining streusel on top.

Drizzle with melted butter (you can do less and use 1/3 cup butter or up to 1/2 cup butter melted).

Bake, covered with foil at 350 for 25-30 minutes. Take off foil and bake an additional 10 minutes.
Related News
undefined