NEWS
Fall in Love with Coffee Making
Do you like latte?
---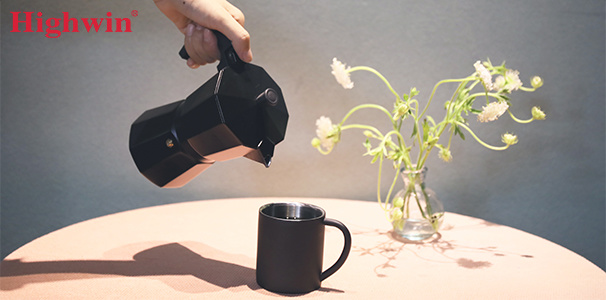 DESCRIPTION

A latte is a drink with espresso on the bottom with steamed milk added to the top. The ratio is usually three to one. The latte is a classic and should be tried at any coffee shop. The reason there is sometimes a thin layer of microfoam on top is that microfoam sits on the bottom of the jug carrying the steamed milk when the barista froths it. As a result of usually pouring all or most of the jug, a thin layer of foam sits on top. Many trained and skilled baristas can create stunning artwork with this foam; You may have seen them already in many of your friend's pictures.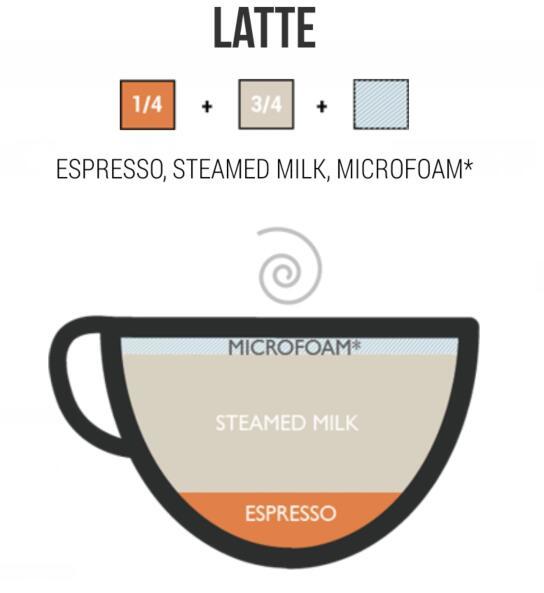 VARIATION

Mocha - made by adding chocolate syrup or hot chocolate on top of a latte.

Vanilla Latte - made by adding vanilla syrup on top of a latte. There are tons of variants where the only difference is the type of layer added on top of the latte. You can add caramel, hazelnut, etc.
Related News
undefined